Why Seek Medical Supervision?
We recommend that OPTIFAST VLCD be taken under the supervision of a healthcare professional such as a pharmacist, doctor, specialist or accredited practising nutritionist.
These professionals can tailor the plan to suit your specific likes and dislikes, medical conditions, nutritional needs, physical activity levels and lifestyle, helping you find weight-loss success.
Aspects to consider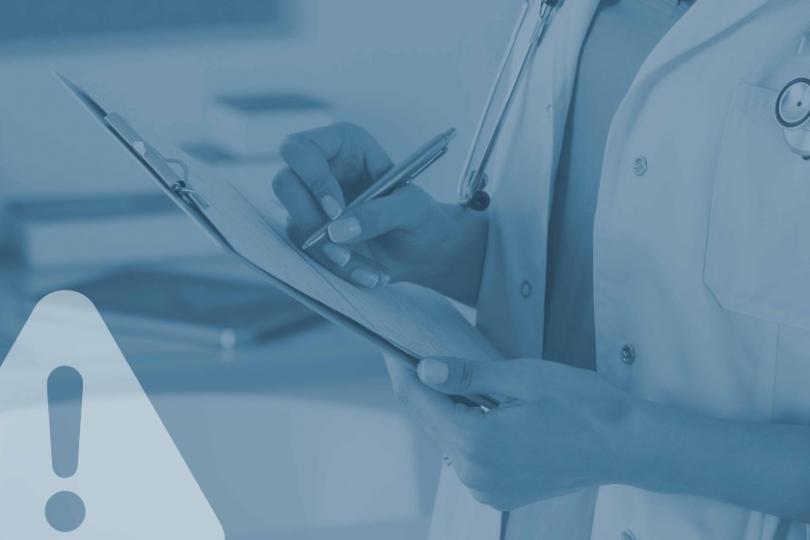 Precautions
If any of the following pertain to you, you might need to take these precautions when using the OPTIFAST VLCD program:
You're over 65 years old
History of severe psychological disturbance, alcoholism or drug abuse
Cholelithiasis or past history of gall stones
Pancreatitis
Fertility issues
You must seek the advice of a qualified healthcare professional who can help you decide which phase of the OPTIFAST program is right for your weight-management needs.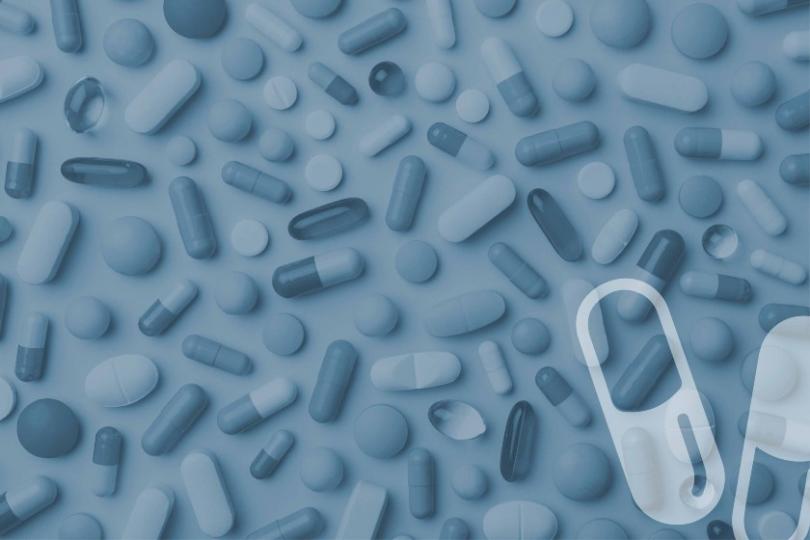 Medications
There are no active ingredients in OPTIFAST VLCD products that will directly interact with any medications. However, the weight-loss process can affect the efficacy of some medications, and some medications will impact your weight-loss goals. If you're on medication, it's very important to consult your doctor before starting the OPTIFAST VLCD program.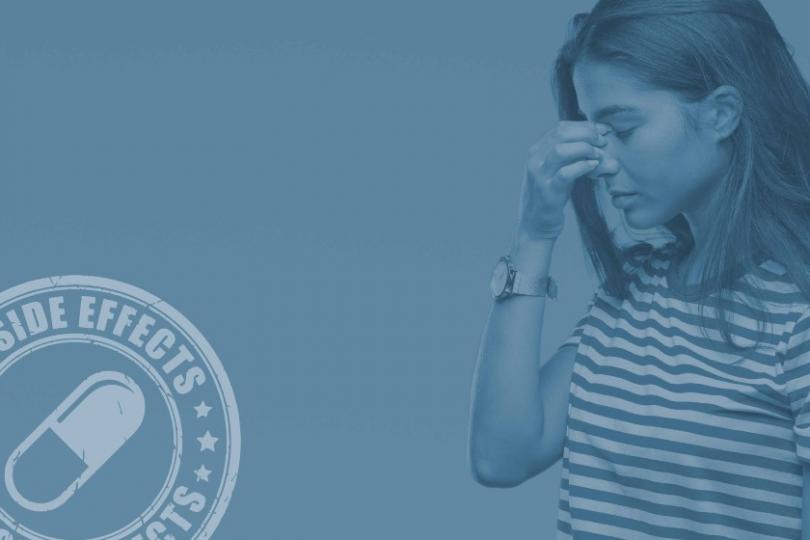 Potential Side Effects
OPTIFAST VLCD is considered a safe form of weight loss with only minor, transient side effects being observed. These side effects are a result of rapid weight loss and ketosis and may include sensitivity to cold, halitosis (bad breath), headache, hair loss, irritability, postural hypotension, fatigue, muscle cramps and menstrual disturbances. These side effects are generally insufficient in magnitude or duration to warrant stopping the program.
As with any major dietary adjustment, the first few days on the OPTIFAST VLCD program can be challenging. These first few days are commonly known as 'The 3-Day Challenge'. As the body transitions into ketosis, you may experience some transient side effects like fatigue, hunger, lack of concentration, nausea and headaches. Typically, only mild ketosis occurs during the OPTIFAST VLCD program and most symptoms pass in 4-6 days.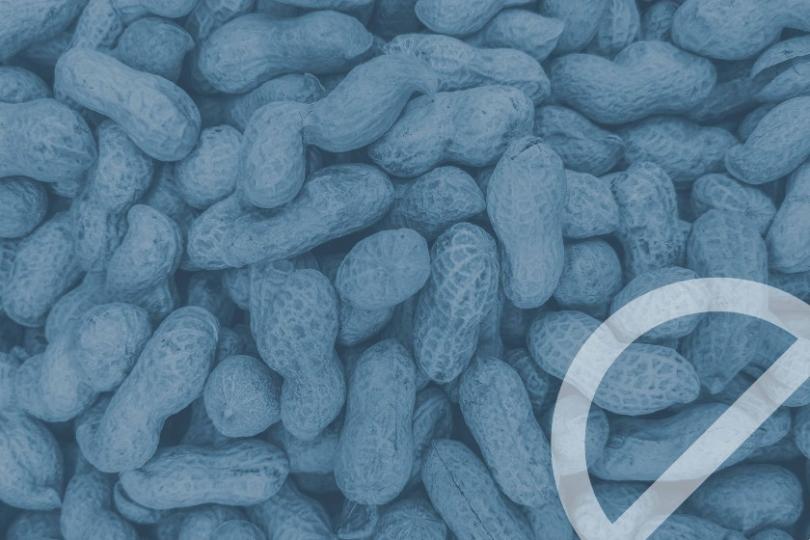 Allergies & Intolerances
You can still follow the OPTIFAST VLCD program if you have allergies or intolerances. We recommend working with your healthcare professional on which OPTIFAST VLCD product will suit you best, as different products have different allergens present.